13 voces femeninas comandan este recopilatorio, con mensajes que transmitir y rabia que derrochar. Abra Moore, Tasmin Archer, Nerina Pallot... las creadoras de grandes discos comentados aquí, para descarga y subsiguiente disfrute de todos los usuarios.
Dejamos las frases más reseñables de los temas (parte de las lyrics).
Espero que lo disfruten.
Este es el tracklist:
1. Tasmin Archer - Effect is monotony.
2. Alison Krauss & Union Station - The lucky one.
3. Out of the Grey - Dissapear.
4. Dido - Don't leave home.
5. Kosheen - Cruel heart.
6. The Cardigans - Live & Learn.
7. Abra Moore - I believe.
8. Heather Nova - Redbird.
9. Nerina Pallot - Mr. King.
10. Tori Amos - Big wheel.
11. Leona Naess - Lazy days.
12. Patty Griffin - Kite song.
13. Beth Orton - Pieces of sky.TASMIN ARCHER - EFFECT IS MONOTONY
"I'm handing the titles out - The World is a magazine - My space is the place I dream about it"
ALISON KRAUSS & UNION STATION - THE LUCKY ONE
"You're the lucky one I know that now - Don't ask you why when where or how - You look at the world through your smiling eye - And laugh at the devil as his train rolls by"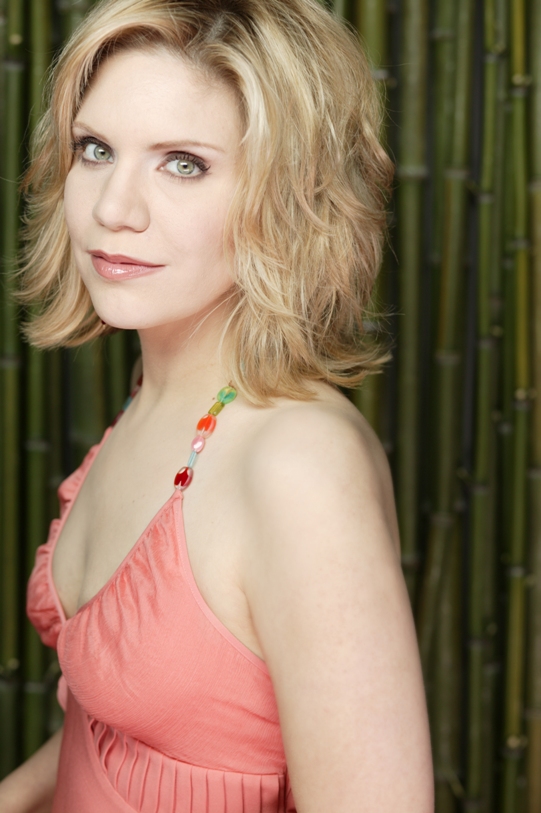 OUT OF THE GREY - DISAPPEAR

"Hidden in the way I was intended to be - Closer to you and farther from me - I would disappear"
DIDO - DON'T LEAVE HOME
"Oh how quiet, quiet the world can be
When it's just you and little me
Everything is clear and everything is new
So you won't be leaving, will you?"
KOSHEEN - CRUEL HEART
"It's a story of a man who tried to be a man. Cruel heart, you won again."
THE CARDIGANS - LIVE AND LEARN
"I came to on a corner, with some help from a man
and goddamn, I don't seem to have learned
that a lady in need is guilty indeed
so I paid and got laid in return"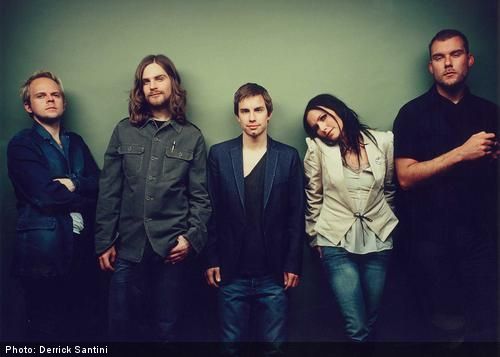 ABRA MOORE - I BELIEVE
"I know that it's got to be me that changes
and I know that it's got to be me that makes it"
HEATHER NOVA - REDBIRD
"The blood red rubies of... our sexuality"
NERINA PALLOT - MR. KING
"Now, I've got 10 things lined up on a shelf,
Reasons to be cheerful for myself,
I don't know why you're showing me the sky,
You say you see heaven,
I see hell, but want to try"
TORI AMOS - BIG WHEEL
"I've been on my knees
But you're so hard to please
Did you take me
Take me in
So you are a superstar
Get off the cross
We need the wood"
LEONA NAESS - LAZY DAYS
"Wide-eyed and stupid
I'm waiting for the arrows of cupid"
PATTY GRIFFIN - KITE SONG
"Little sister just remember
As you wander through the blue
The little kite that you sent flying
On a sunny afternoon
Made of something light as nothing
Made of joy that matters too
How the little dreams we dream
Are all we can really do"
BETH ORTON - PIECES OF SKY
There's so many people that must need you near
There's so many people that need to know
That you're still with them even when you go
That you're still with them even when they don't know