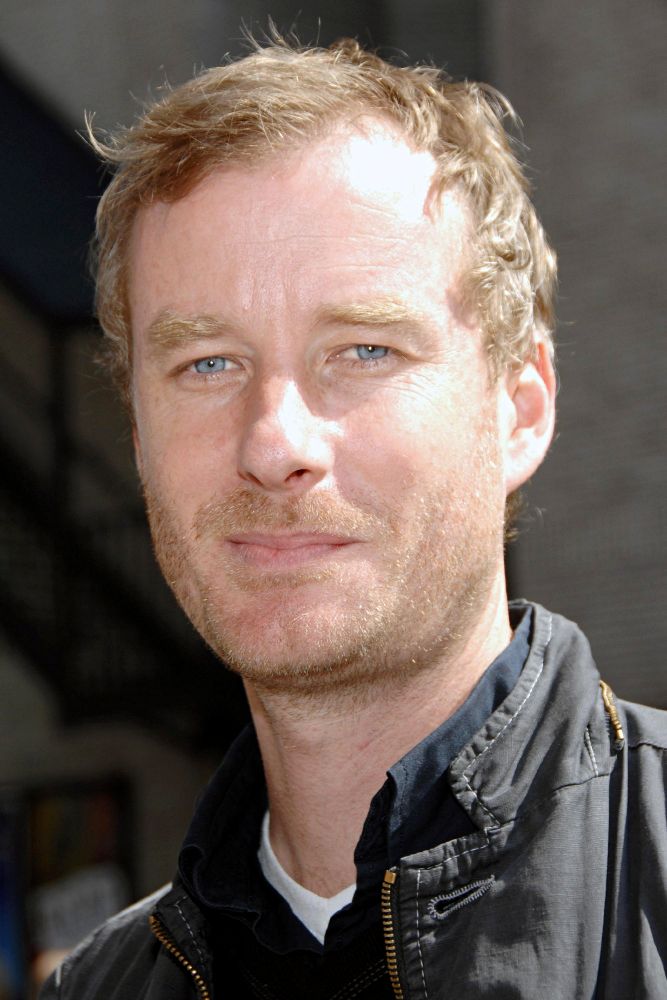 El último sencillo de The Forms, más conocidos en su pueblo cuando bajan al bar, incluye a un extrañado Matt Berninger, del cual muchos estamos ansiosos por más material de The National.
"Fire to the ground"
le da licencia para lucirse, en un corte que podría haber encajado sin que se notara mucho en uno de los albums de The National.
Nos hubiera gustado que apareciera con su imponente presencia, pero nos conformaremos con la selección de bailarines de corte clásico que han debido contratar a cuatro libras la hora para rodar el video, animándoles a que esto será una plataforma a sus carreras, que van a despuntar. Lo de siempre...
The Forms (Feat. Matt Berninger) - Fire to the Ground from NEUE on Vimeo.