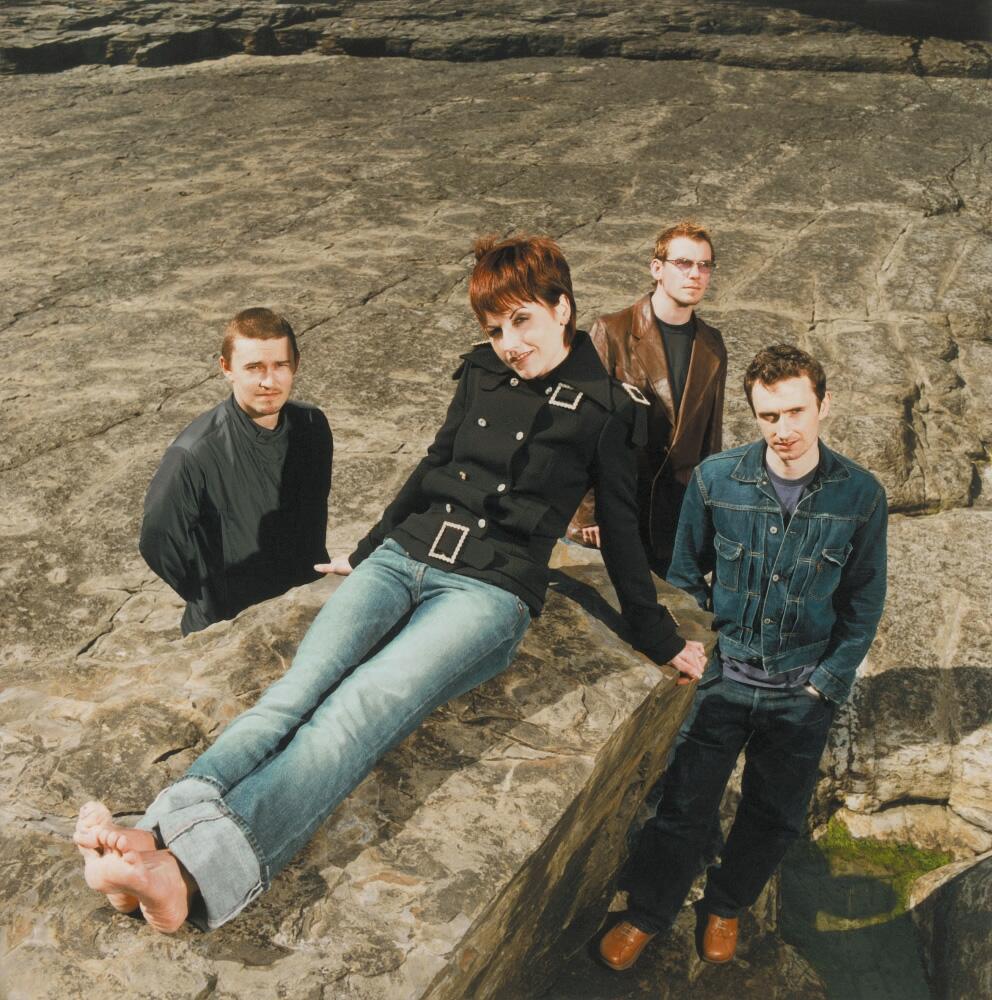 Lo que creíamos casi imposible será una realidad: Noel Hogan, guitarrista de la mítica banda irlandesa The Cranberries (símbolos de toda una generación como la mía) ha informado a través de su cuenta de Twitter que están mirando fechas para entrar a grabar un nuevo álbum de la banda.
Por ahora Dolores aparca su andadura en solitario y la serie de conciertos que les ha llevado por todo el mundo parece que les ha despertado el gusanillo de aumentar su discografía, que desde el
"Wake up & smell the coffee"
hace nueve años, no crecía.
Tendremos un espléndido año de regresos: A Roxette y No Doubt hay que sumar ahora The Cranberries y para celebrarlo, recordaremos una de sus más hermosas composiciones:
"Linger"
.