Escuchar mientras leéis: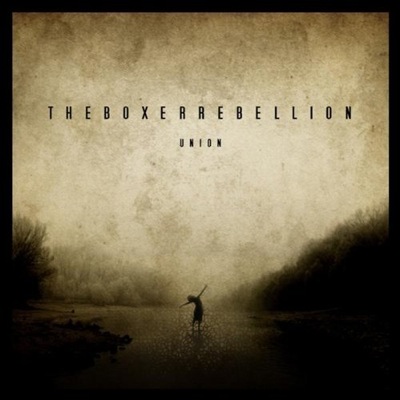 Siempre alabaré los cds promocionales que acompañan a la revista The Word, porque cuánta buena música he descubierto gracias a ellos.
Lo último es una banda inglesa que suenan muy ingleses, si los estáis escuchando lo entenderéis, que acumulan la épica de Radiohead al sentimentalismo de Editors, que no destacan al lado de White Lies o Snow Patrol, pero que añaden su nombre a una nutrida lista que nunca viene mal engordar.
Se trata de The Boxer Rebellion, que parece ser que empezaron como una gran promesa allá por el 2005 pero que no consiguieron grandes hazañas con su album debut, "Exits", y salieron por la puerta de emergencia rápidamente.
En el 2009 nos vienen con "Union", para entregar lo que se supone que iban a entregar por aquel entonces, un disco que sí ha convencido a las masas y que poco a poco, festival tras festival, se van haciendo un hueco entre sus paisanos de tierra y género.

"Union"
acabará conquistando a los fans de Coldplay, Editors, Travis y otros muchos que han hecho del pop indie británico un sello de identidad, una tarjeta de presentación.
Video de "Semi-automatic":